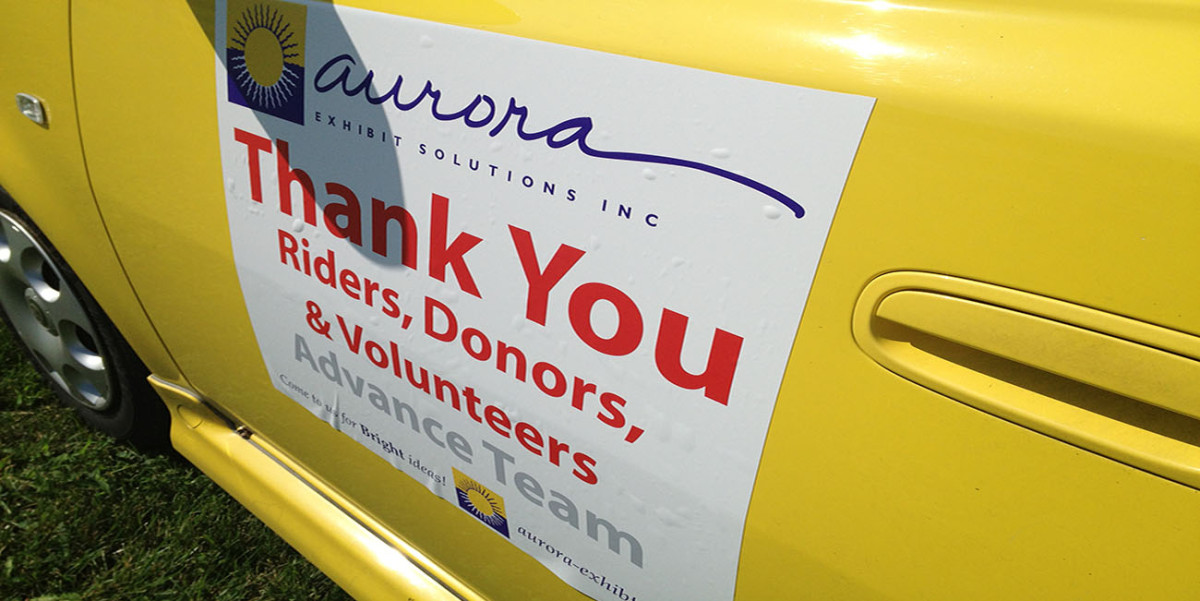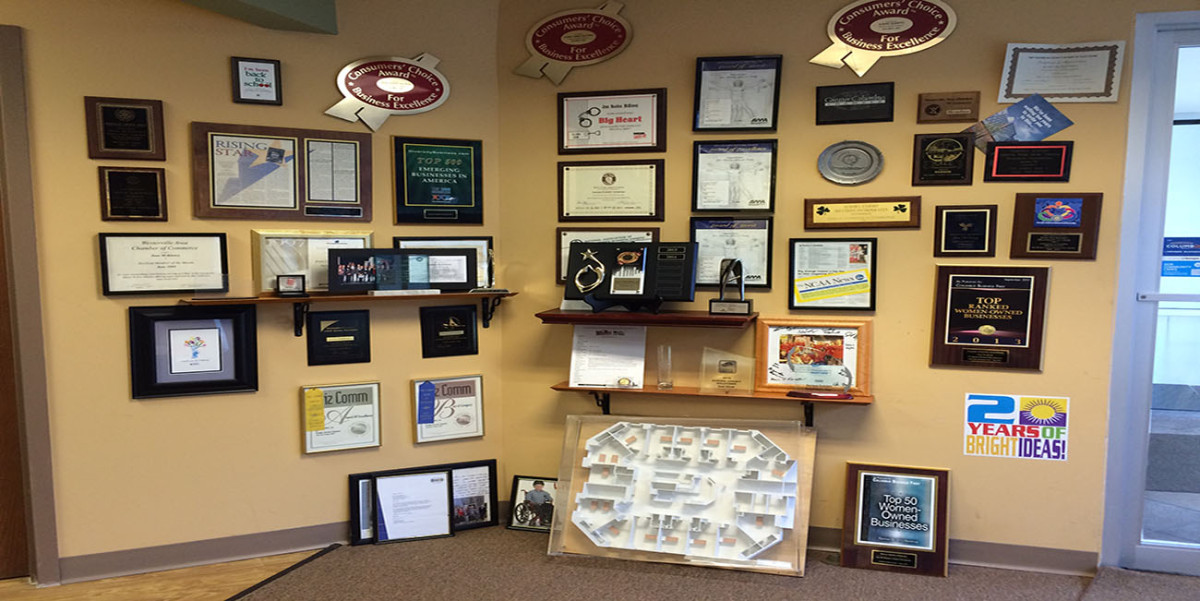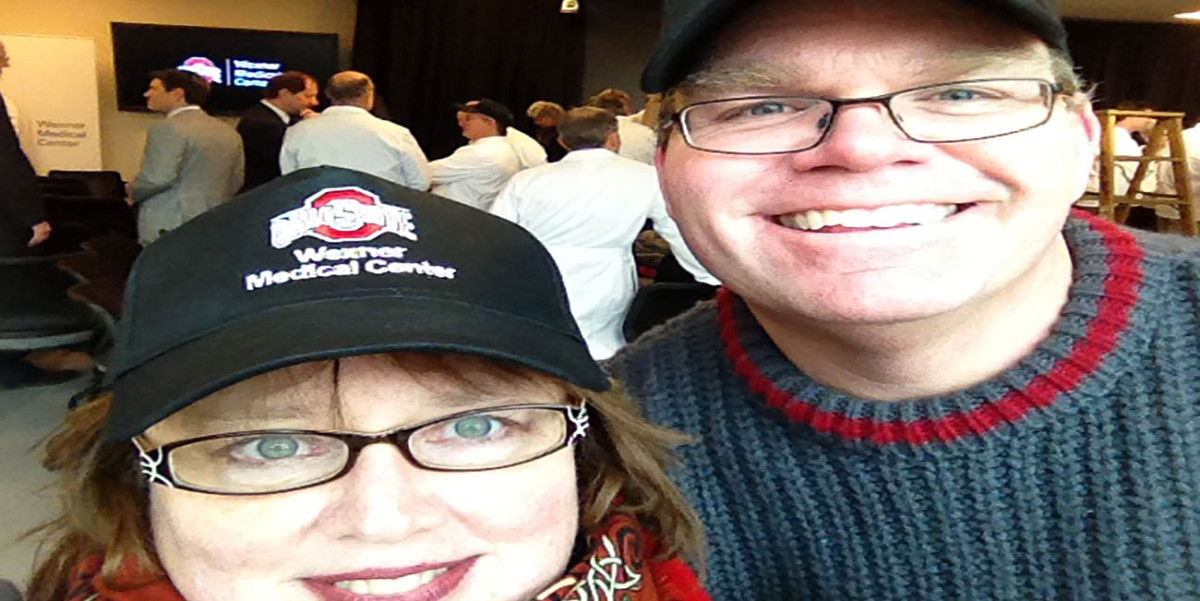 Aurora Exhibit Solutions
Our clients range from Fortune 100 companies and large universities, to small, entrepreneurial entities – like us! Check out our client sampling to see the wide range of clients we work with.
Our projects range from exhibits that are 4500 square feet to tabletops, corporate environments that span the entire headquarters to just a conference room wall, branded events that extend from a two-year national tour, to a five-day cruise, to a one-day Run/Walk. And, we have the marketing savvy to ask the right questions to give you the best return on your objective.
Community Service
"Paying Forward" has always been at the core of Aurora Exhibit Solutions' vision and values. Our staff participates in many philanthropic organizations, including serving on the board, chairing committees and volunteering expertise and in-kind services. "It's all about the love" and our generosity has returned to us a thousand fold!
Our Team
Creative Director - The creative director works with the entire team to establish, communicate and execute the vision for your project.
Brand Solutions Advisors - Our brand solutions advisors listen to our partners' trade show, event, or interior brandscaping needs and prepare options based on their requests, budget, timeframe, and any other special requirements.
Space and Graphic Designers - We have experienced staff available to create the artwork for each component of your project.
Project Managers - We'll help keep the project moving on-time and on-budget so it's ready when you need it.
Production - Great ideas aren't worth much without execution. Our production team makes things happen!
Accounting/Finance - Our finance team keeps our house in order.
Warehouse - Need storage space for your tradeshow items? We've got you covered. Literally.