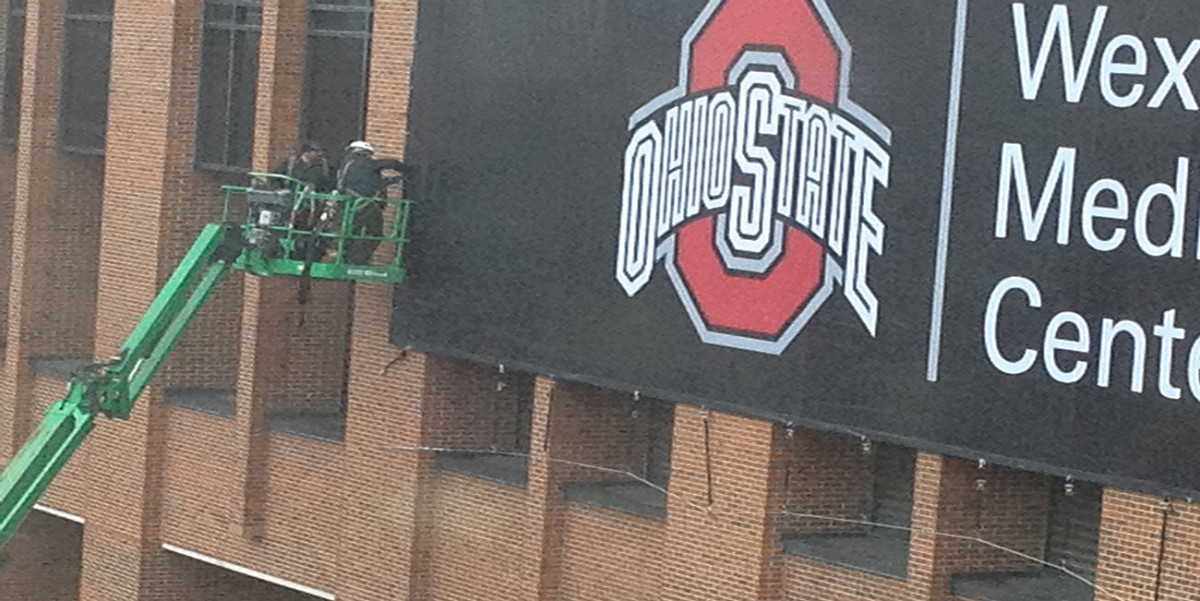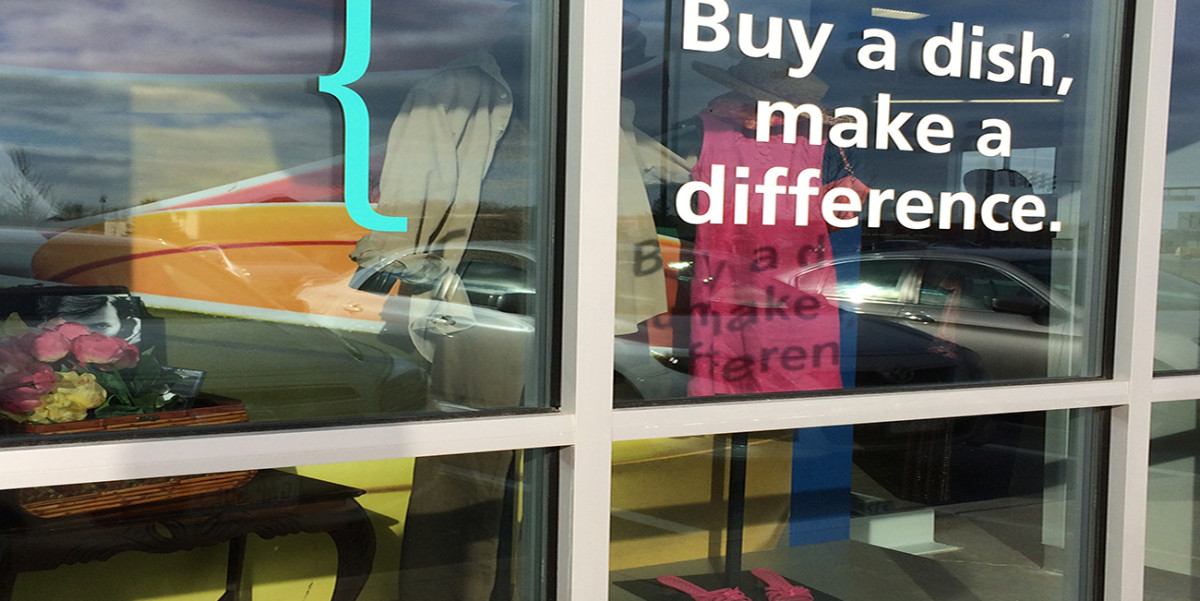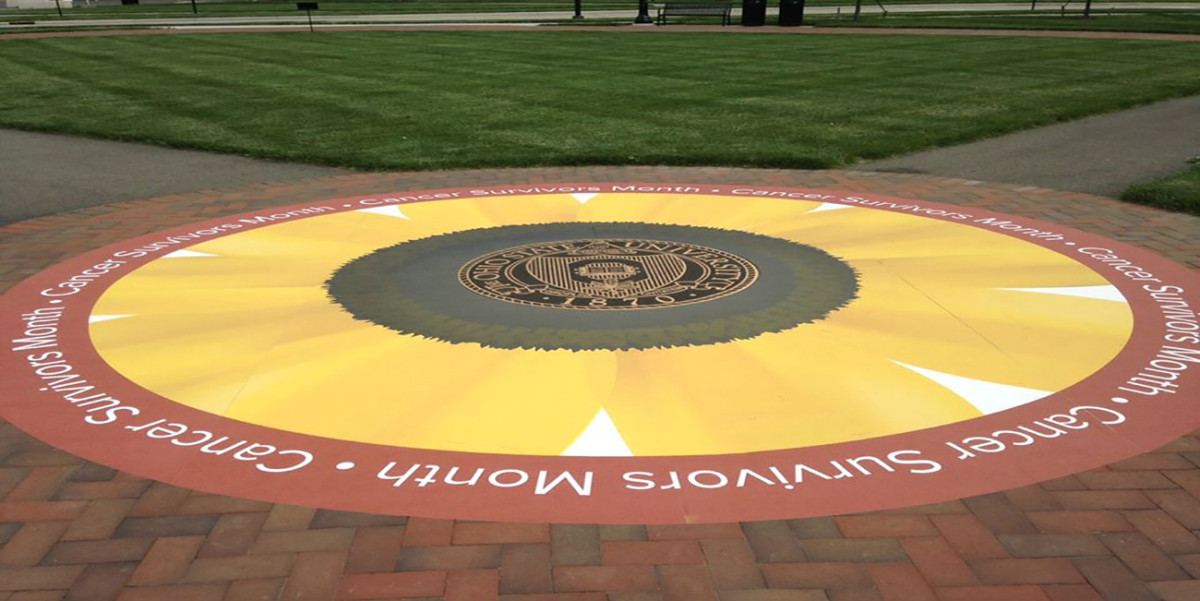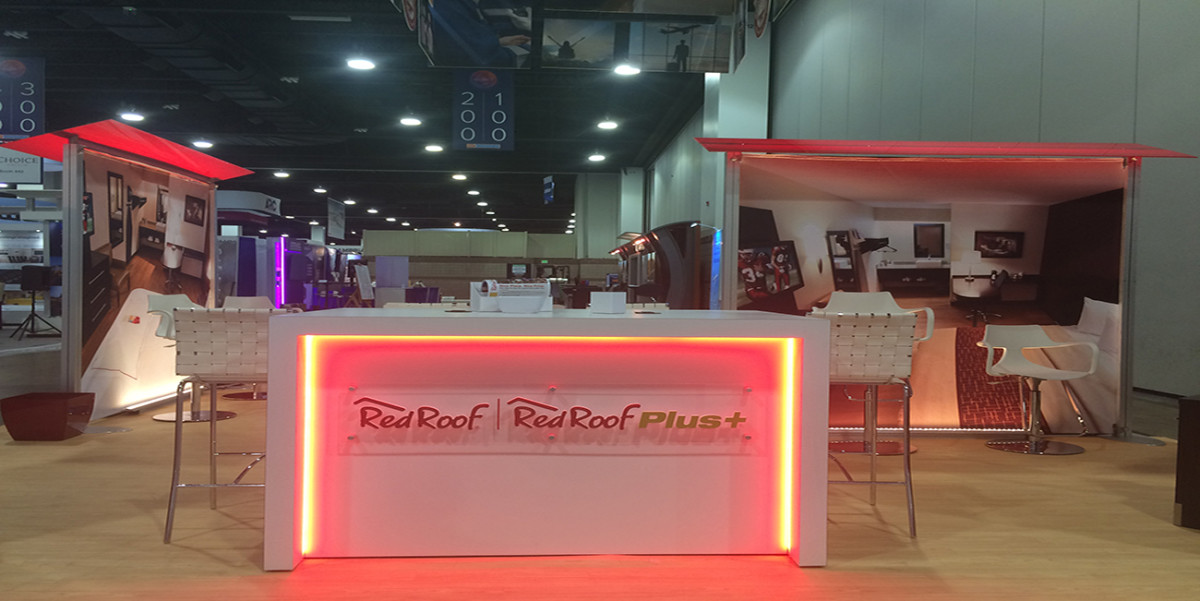 Strategies
Are you communicating effectively through all avenues of your brand portfolio?
As we have with other clients, we can help you create
Corporate identification and imaging that sets the stage for the rest of your marketing mix
An effective strategy for communicating to your internal and/or external audiences through marketing and advertising campaigns
A pre-show mailing campaign that integrates with the tradeshow booth image, post-show follow up collateral and creates a year-long stream of communications with your clients and prospects.
The right approach for using promotional items to support your event or campaign.
Strategies Services
Creative Strategy & Design
Collateral, including variable data
Pre-Show mailers and email campaigns
During the show strategies
Post Show protocols
Advertising
Corporate ID
Promotional items and apparel
Best Practices
Leads2Sales™