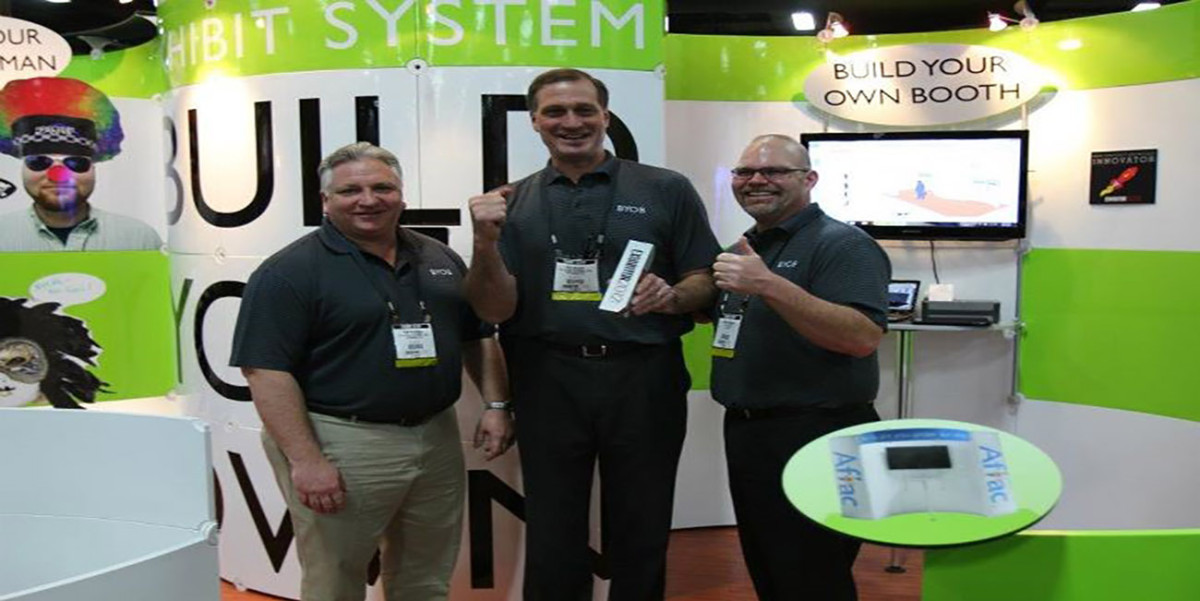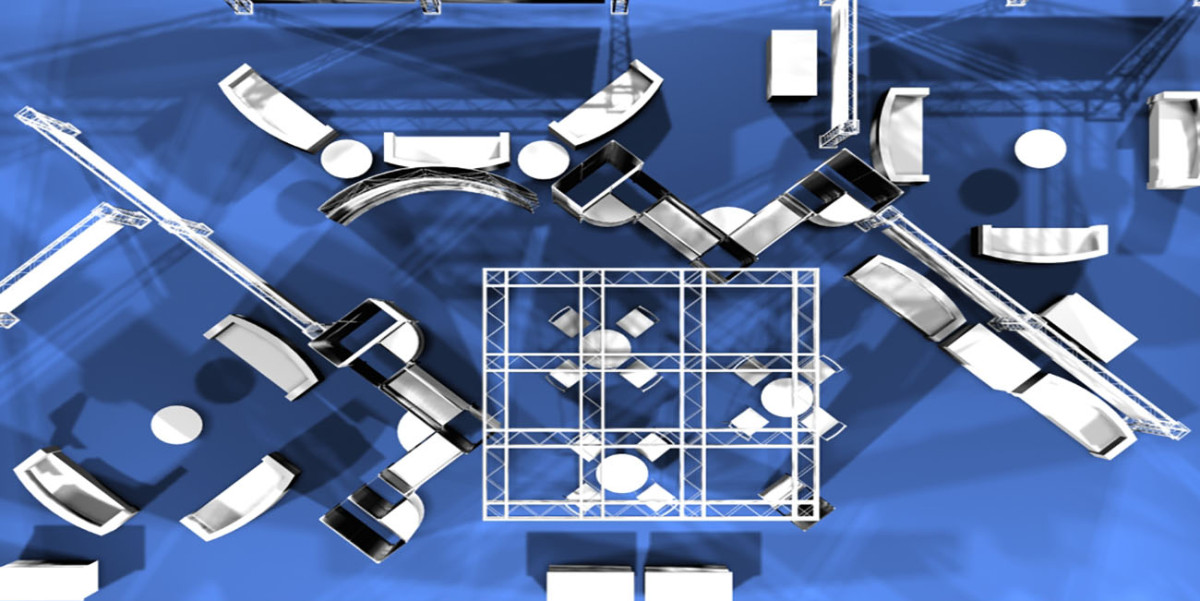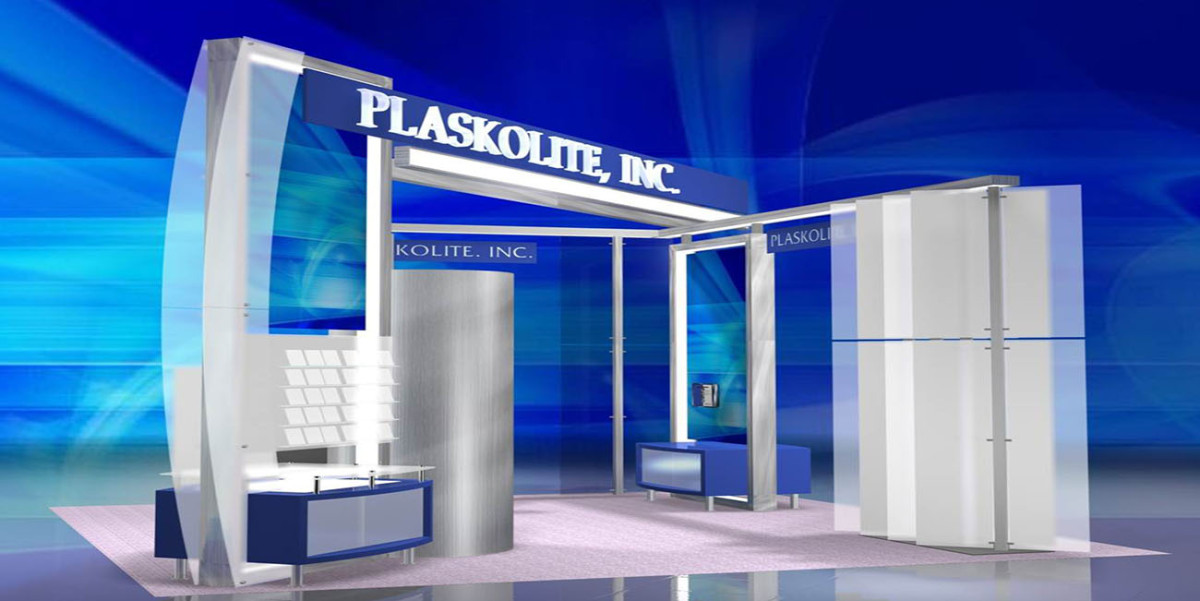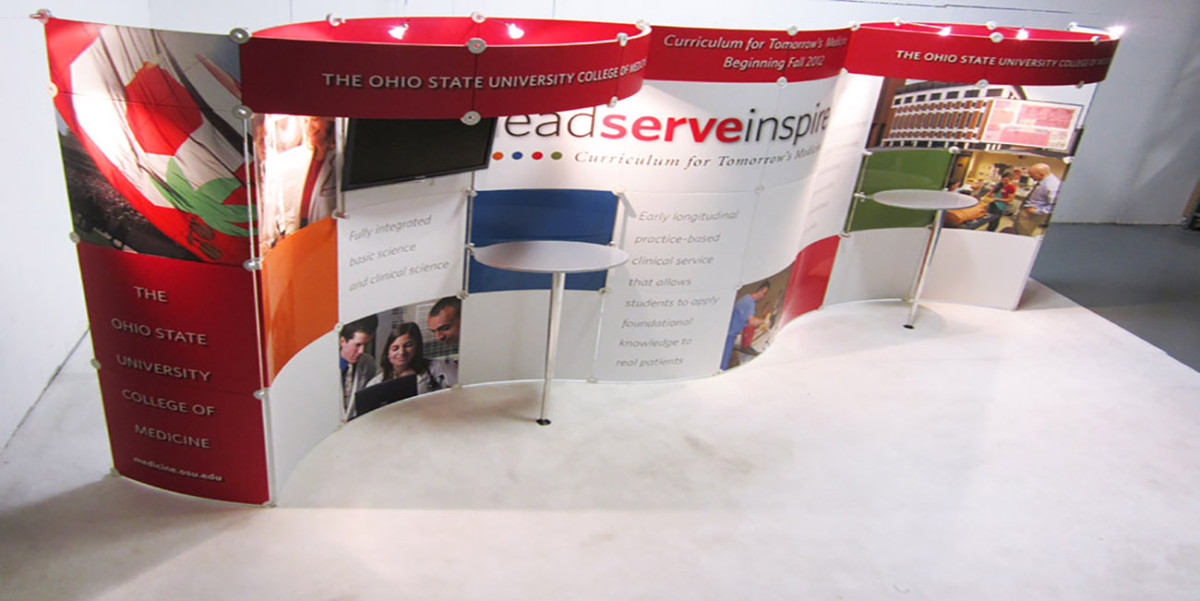 Structures & Graphics
"There are some things you just can't dot.com" (CEIR)
According to the Center for Exhibition Industry Research (CEIR), tradeshows remain the second most effective marketing medium, and with over 29 years experience, Aurora Exhibit Solutions knows trade shows! Anyone can build you a tradeshow exhibit or produce pretty graphics. Our differentiator is the passion to know MORE about you, your brand, and your objectives to produce the right solution – for YOU. Our interview process is special; from the time you walk into the showroom – our experience shows!
We also know how to
Repurpose the same structures and graphics to optimize your company's brand awareness for internal and external communications.
Take your existing structures and augment them with our extensive rental stock for large events.
Optimize your show experience for measurable results.
Structures & Graphics Services
Portable, Modular, and Custom-fabricated Tradeshow Exhibits
Sales & Presentation Tools
Recruiting Displays
Museum Graphics
Theater Sets
Kiosks
RENTALS
Accessories
Lighting
Show Optimization – Leads2Sales™
Come to us for BRIGHT ideas!™